April 1, 2018
UPPER BODY FOAM ROLLING EXERCISES!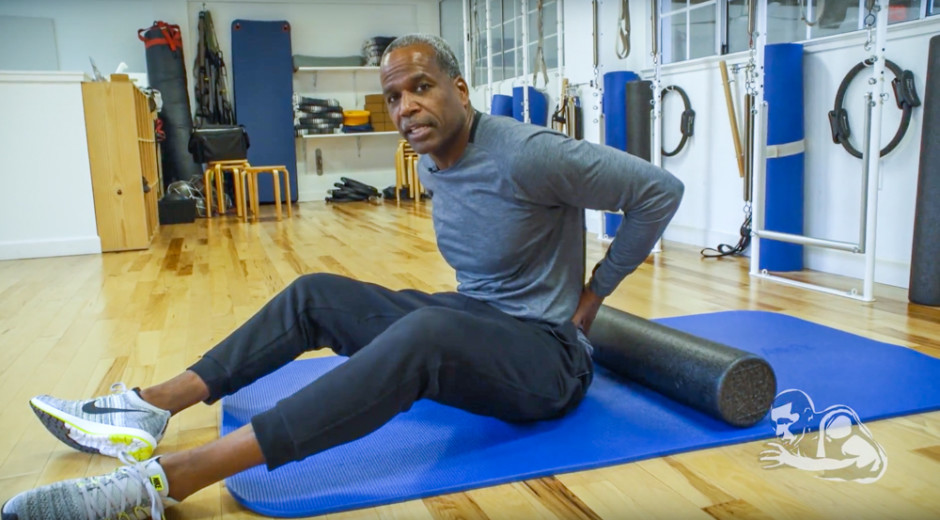 As Promised…  Here Are Your Upper Body Self Myofascial Release Exercises.
As we discussed in our previous blog, fascia is the term used to describe all of the soft tissue found throughout the body that keeps our bodies together. Last time we foam rolled the fascia of your lower extremities a…
March 11, 2018
Got Fascia? Foam Roll it!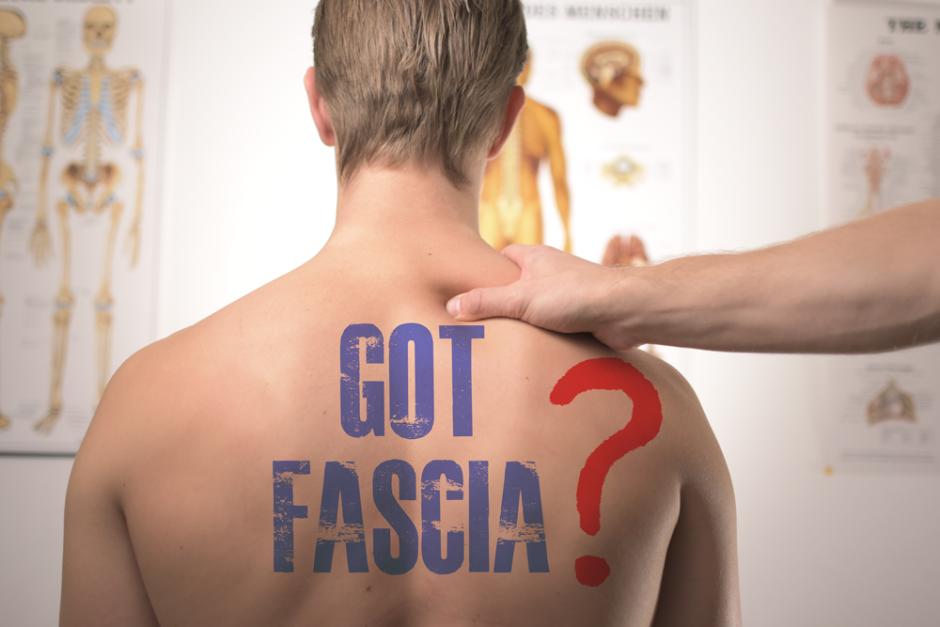 Got Fascia?  Of course, you do and so does everyone else in the world…
Fascia is the term us…
January 21, 2018
5 Exercises to Do in Your Office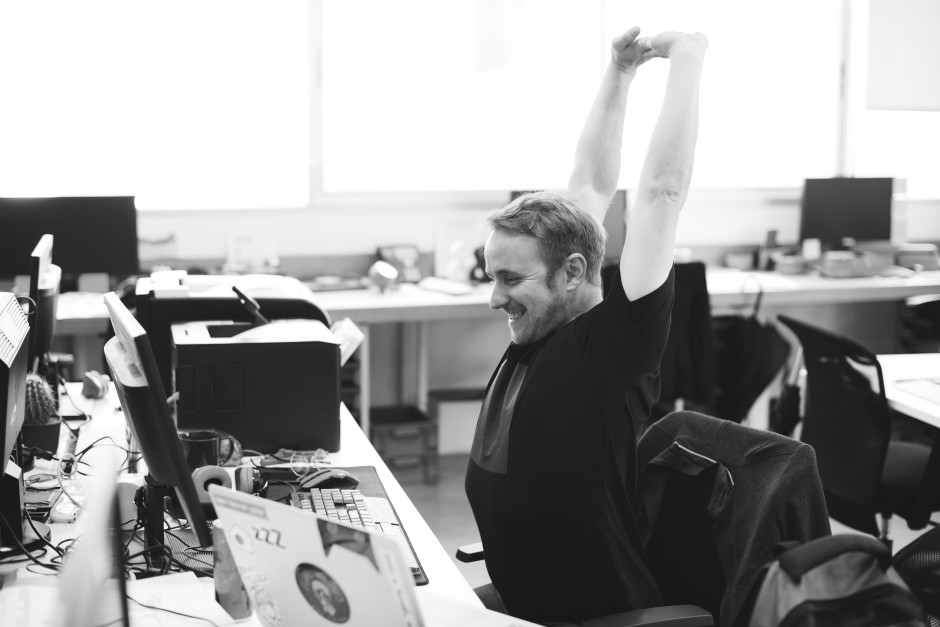 Are you sitting there hunched over, in front of your computer, cranking out that last spread shee…
January 4, 2018
5 Tips for Business Professionals Who Want To Lose Weight and Get Stronger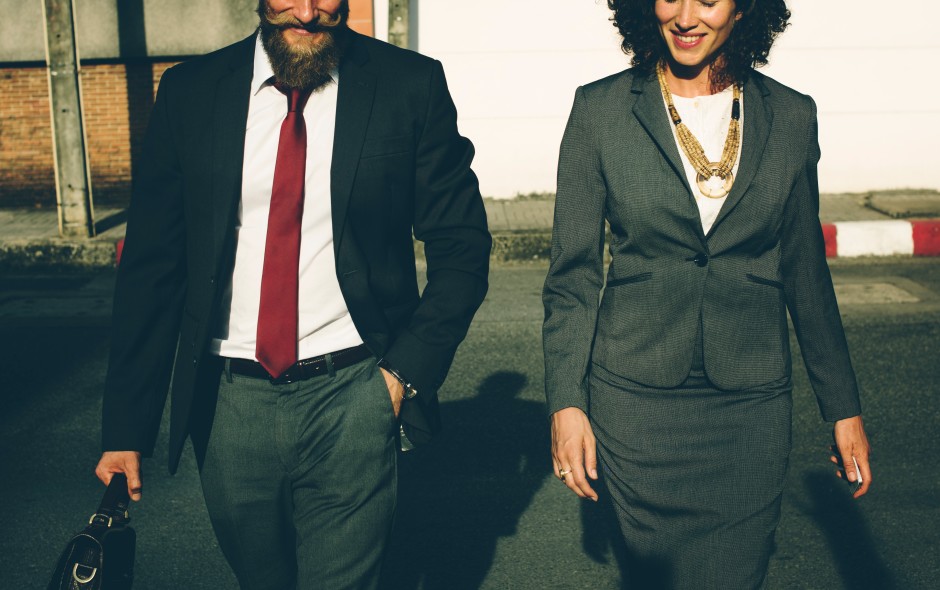 Put Yourself First. "You are worthless to your colleagues, friends, and family if you do not v…